The BIZpaye Team of Experienced Property Agents
The BIZpaye Property & Investment Division team recognizes that a property sale or purchase is probably the biggest transaction that most of us will ever do in our lifetimes, therefore BIZpaye ensures that we have a team of professionals that can deliver results to you every time.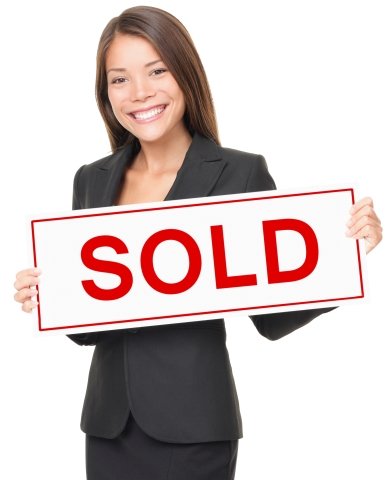 The BIZpaye Property & Investment Division operates on the basis that we do not handle property sales internally, in fact we appoint Real Local Licensed Property Agents to manage the buying and selling of all properties available through the BIZpaye market.
These Licensed Property Agents are appointed as BIZpaye Property Agents based on;
Their already established reputation in the cash property market.
Their knowledge of how BIZpaye works in property sales.
Their commitment to BIZpaye Members to ensure that they get the best possible service and opportunities every time.
Their sound local market knowledge that affects property sales in their particular area.
Unlike most Trade Exchanges who make you deal in property through an untrained in-house account manager, the BIZpaye team recognizes that a property transaction is an important transaction and we aim to ensure that you can deal with professionals, that is why we outsource this important service to our team of professional Agents.
Your Local BIZpaye Appointed Property Agents

Australia

Cambodia

Hong Kong

Malaysia

Philippines

Singapore

Thailand