Cash & BIZpaye Package Deals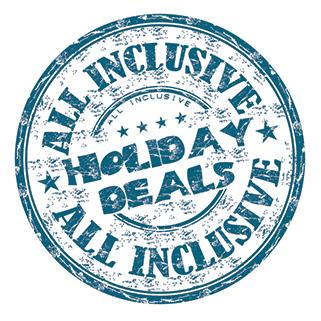 BIZpaye Holidays has put together the following combined BIZpaye Credit & Cash Holiday & Travel deals that includes all your airfares, accommodations, transfers, taxes and more.
Please note; each package contains a payment with your BIZpaye Credits and Cash.
To enquire about any of these Package Deals, please click on the links below.
SORRY COMING SOON