BIZpaye Property & Investments
With BIZpaye offices around the World, and a comprehensive network of buying and selling members, BIZpaye's Property & Investments Division provides an enhanced network for the buying and selling of any type of property and to help you grow your wealth and investment portfolios.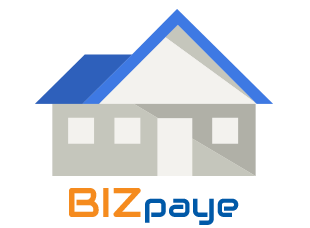 BIZpaye's Property & Investment Division offers you the support and quality customer service that comes from our team's years of experience in helping business owners diversify and grow the wealth strategy portfolios via the properties for sale or other investments found in the BIZpaye network.
So whether you are buying or selling a family home, an investment property, a business, make BIZpaye's Property & Investment Division your first point of call.
BIZpaye Member's wishing to buy or sell any type of property will find the right solution here.