BIZpaye International Management Team
The BIZpaye International Group Of Companies
GLOBAL TRADE MANAGEMENT LIMITED (Hong Kong)

Owner of the BIZpaye Trade Mark, Systems and Intellectual Properties, Global Trade Management Limited (Hong Kong) or GTM, provides the on-going strageic development of the BIZpaye systems & features that ensures BIZpaye & it's partners continue to provide the market with sophisticated & cutting edge solutions for today's B2B and B2C payment and trading markets.
APB INTERNATIONAL LIMITED (Hong Kong)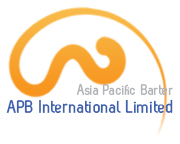 GTM has appointed APB International Limited (Hong Kong) under a perpertual License to run, manage and operate the BIZpaye system and Franchise Network Worldwide. APB International Limited primary role is to ensure that there is continued growth and expansion of the BIZpaye system worldwide, whilst ensuring struct Corporate Governance and Compliance is maintained from a Top Down approach through to the end users.
BIZpaye Senior Management Team & Valued Advisors

The BIZpaye International Management Team have spent many successful years in the Trade Exchange Industry and with their combined wealth of knowledge and experience are pivitol to the ongoing success of the BIZpaye Platform Worldwide.
For more information on our members of our management team, view their biographies:
BIZpaye International Master Franchisees
​​ BIZpaye Australia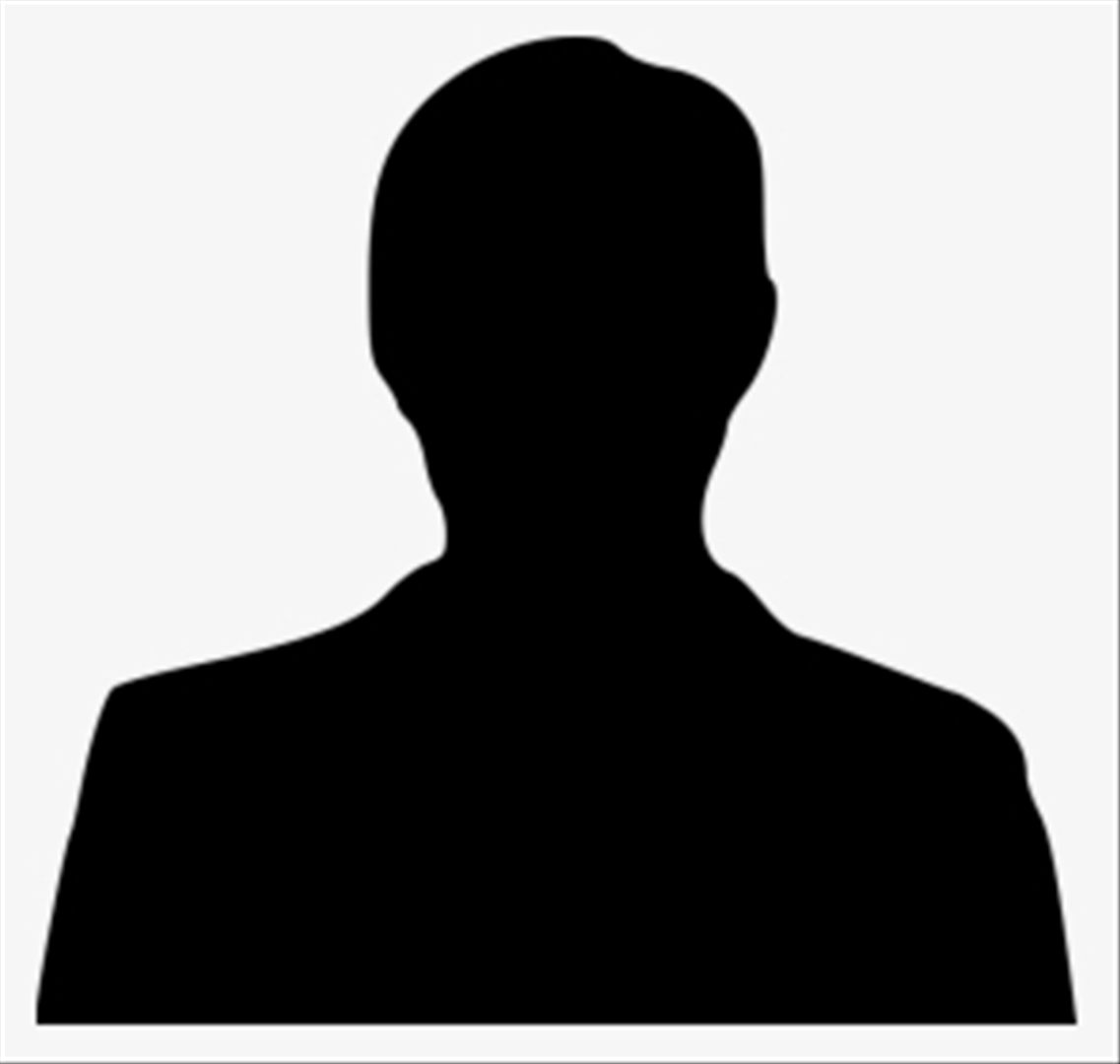 BIZpaye Afghanistan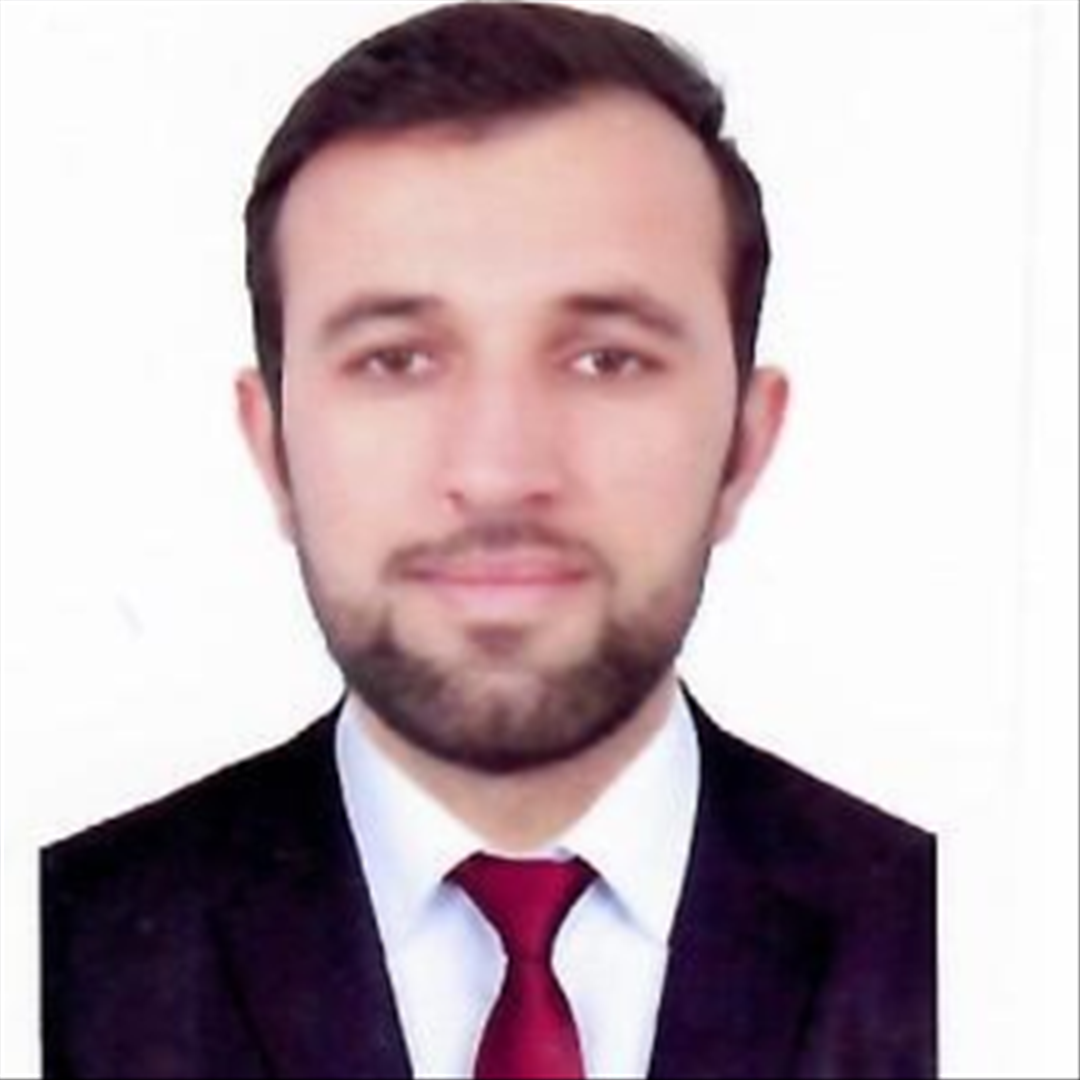 Mr. Massoud Muradi
Master Franchisee
BIZpaye Afghanistan
BIZpaye Canada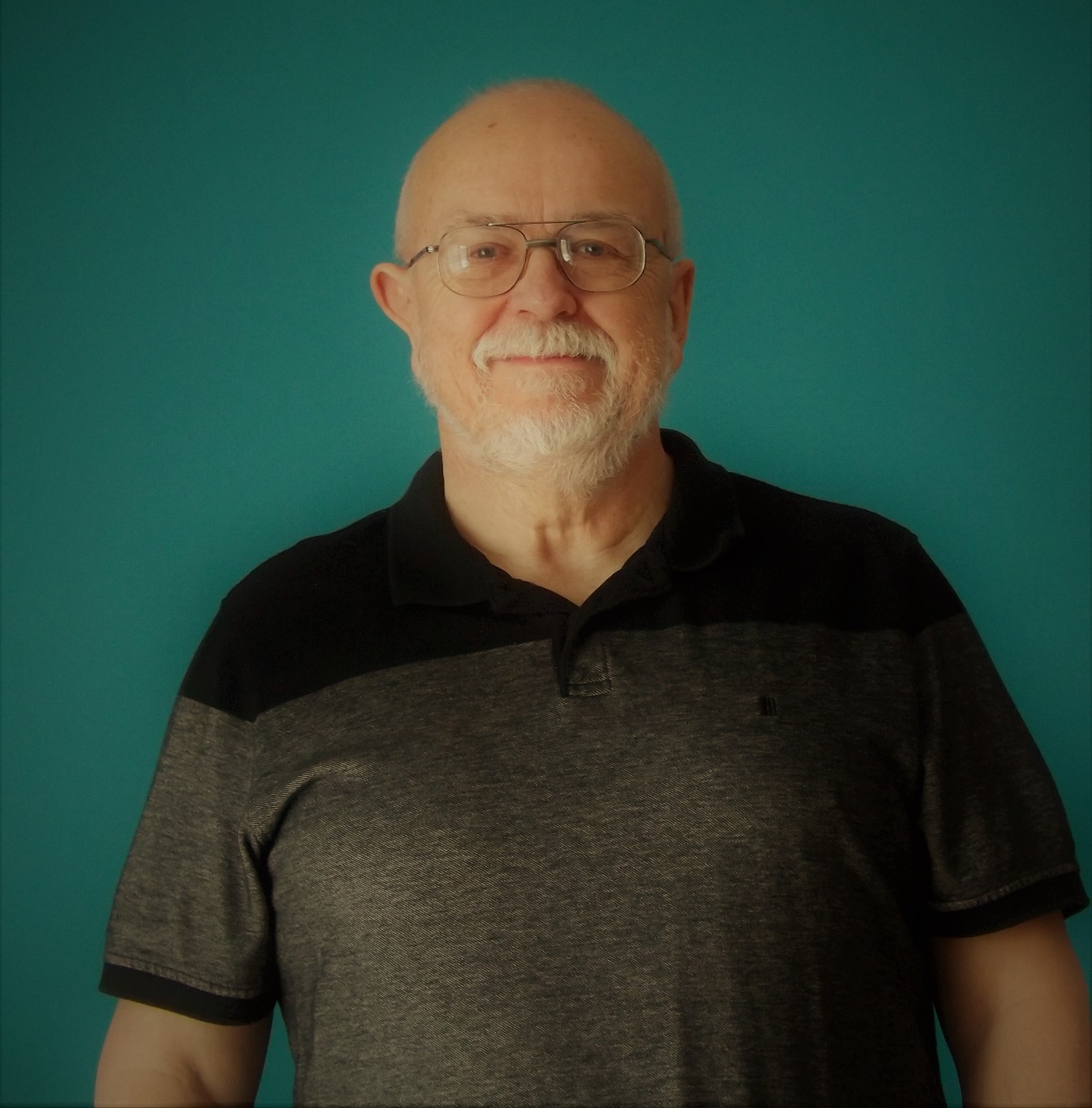 Mr. Andrew Pludek
Managing Director
BIZpaye Canada
BIZpaye Hong Kong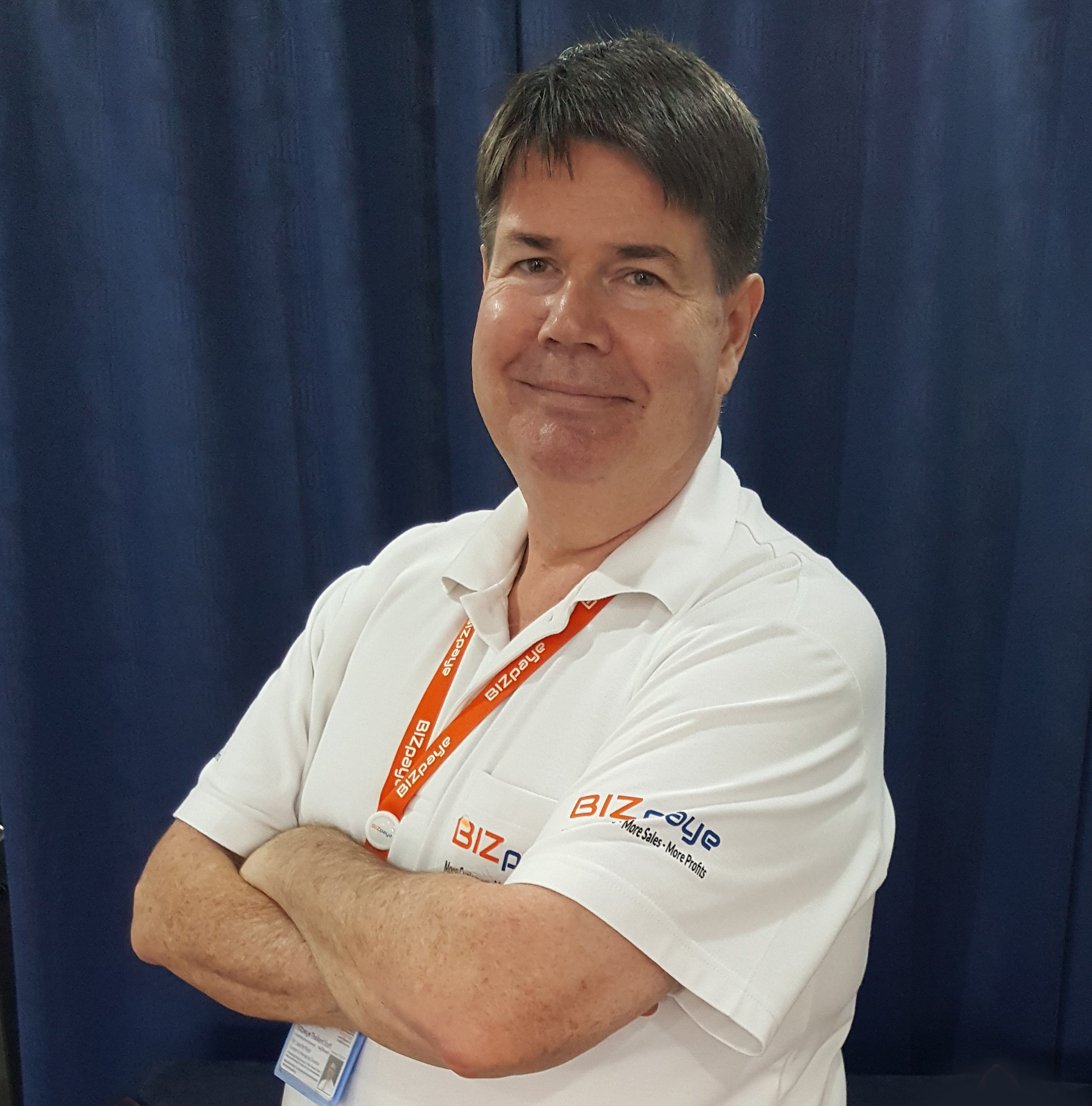 BIZpaye India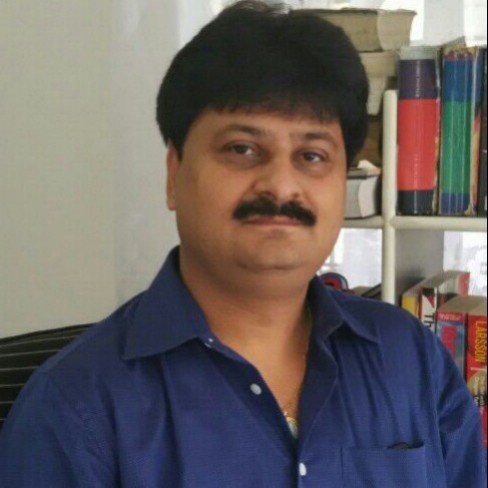 Mr. Vineet Rastogi
Co-Founder & CEO - BIZpaye India
BIZpaye Philippines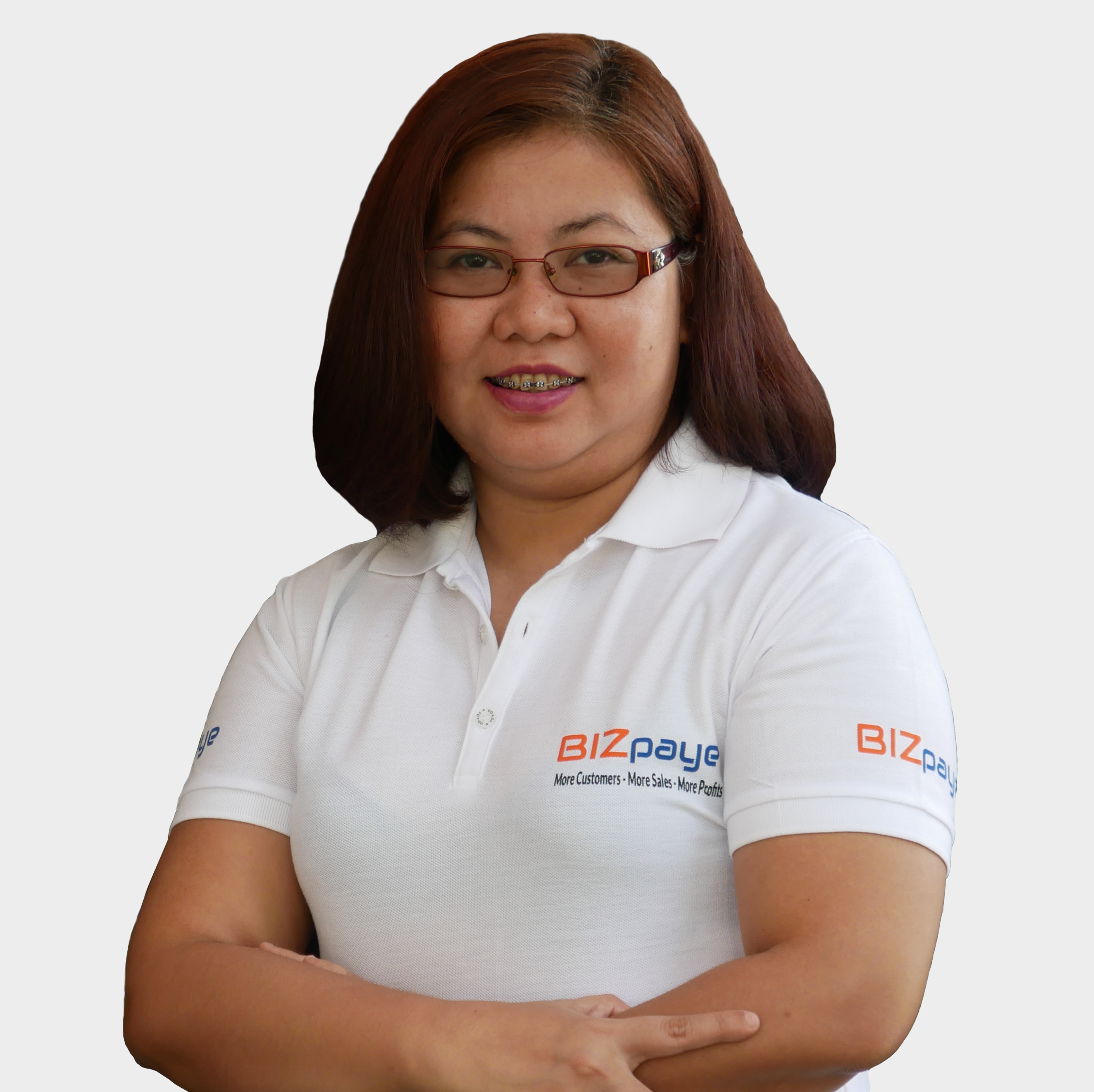 BIZpaye Thailand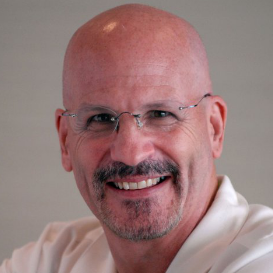 BIZpaye United States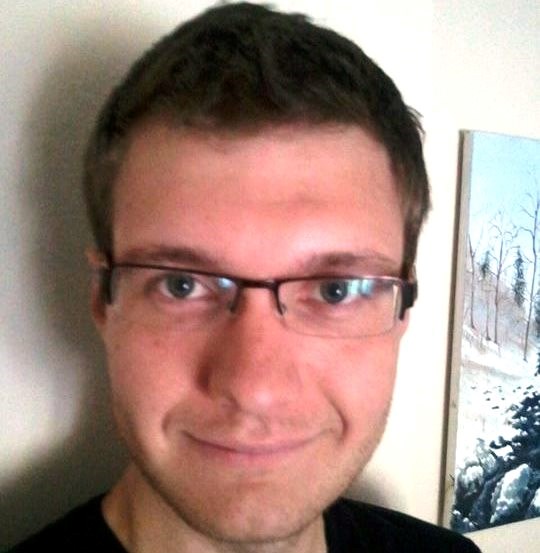 Luther Monson
BIZpaye United States