BIZpaye Interest Free Property Purchases
YOUR BIZpaye INTEREST FREE LINE OF CREDIT IS YOUR BEST FRIEND WHEN IT COMES TO BUYING PROPERTY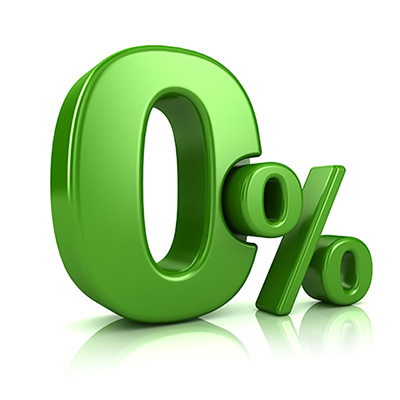 When it comes to buying property, BIZpaye Members have access to one of the fairest and easiest ways to fund their purchase "The BIZpaye Interest FREE Line Of Credit".
BIZpaye offers all Members the opportunity to use their Interest BIZpaye Free Line Of Credit to help pay for some or all of the purchase price of the property and unlike a bank loan or cash line of credit, where you have to pay it back in cash, with the BIZpaye Interest Free Line Of Credit;
YOU DON'T PAY IT BACK IN CASH
Use your BIZpaye Interest Free Line Of Credit to purchase a property and the BIZpaye team will then promote your business and sends other BIZpaye Members, which are New Customers for your business, who will spend with your business, and this helps you to pay back what you have used on your BIZpaye Line Of Credit.
Plus - The BIZpaye Line Of Credit Is totally Interest Free.
CASH CREDIT V's BIZpaye INTEREST FREE CREDIT - WHICH IS WAY IS A SMARTER WAY TO PURCHASE PROPERTY
Ask yourself this, if you had to fund a property purchase worth 1 Million dollars, which would be a better, cheaper and faster way to pay off your purchase;
A PROPERTY PURCHASED VIA THE CASH MARKET PURCHASE OR
In the cash market, calculate how much in sales your business would need to do generate to have enough profit left over, after your expenses etc to be able to pay for this 1 Million dollar Property, plus add on the additional amount you would need to pay in interest on top of the 1 million dollars.
A PROPERTY PURCHASED VIA THE BIZpaye MARKET PURCHASE
In the BIZpaye Market, by using your BIZpaye Interest FREE Line of Credit, when you purchase a property for 1 million dollars on 100% BIZpaye, then you only need to sell 1 Million dollars of normal sales through your business in BIZpaye, 100% of these BIZpaye sales pays off your 1 million used to buy the property, plus you don't pay any interest.
On top of this, the BIZpaye team will promote your business for free to attract new BIZpaye customers to come and spend in your business.
THE ANSWER IS SIMPLE - BIZpaye
Obviously, the BIZpaye way is a cheaper, faster and safer way to pay off a property purchase whilst generating more new customers. Using the BIZpaye way, 1 million dollars of your 100% BIZpaye Sales = Your 1 Million dollar purchase.
To find out more about using your BIZpaye Interest Free Line Of Credit in your next property purchase, contact the BIZpaye Property & Investment team using our online contact form.