BIZpaye Holidays - Making The Most Out Of Your Next Adventure
The BIZpaye Holiday Team are the experts in booking and co-coordinating all of your holiday and corporate travel needs.
Via our Global Network of tourism member businesses,
the BIZpaye Holiday Team have a wide range of hotels,
tours, transfer and other travel products.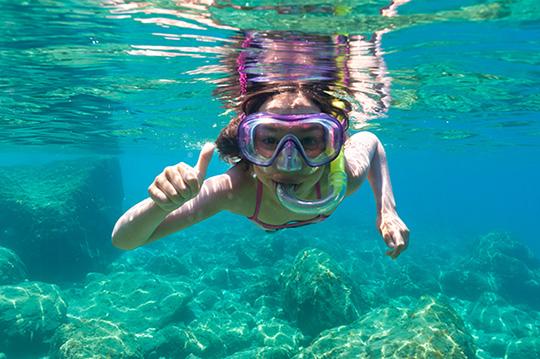 Make sure your next holiday or business trip is more cost effective for you and your business.
Use your BIZpaye account to pay for items such as accommodation, tours etc, and for every BIZpaye Credit you spend, you save an equal amount in Cash.

Here's A Fantastic BIZpaye Cash Saving Idea

Use your BIZpaye Interest FREE Line-Of-Credit to pay for your accommodation and other travel needs.

Then the BIZpaye team will promote your business and bring you new customers to your business to help pay for your trip.

Ask yourself this, if you paid for your travel needs with your credit card, will the credit card company promote and bring you customers to your business to buy from you and to pay for what you have spent – of course not?

By using your BIZpaye Interest Free Line-Of-Credit, your BIZpaye Account Manager will, that's our promise to you.

Every BIZpaye Credit spent = Cash left in the bank.

Why pay cash for your travel needs, when you can pay for it with your products or services.

To start your next holiday or business trip, simply contact the BIZpaye Holiday Team via our Online Contact Form and one of our experienced travel experts will contact you to discuss your travel needs.