Coporate Trading Division

BIZpaye Corporate Trading Division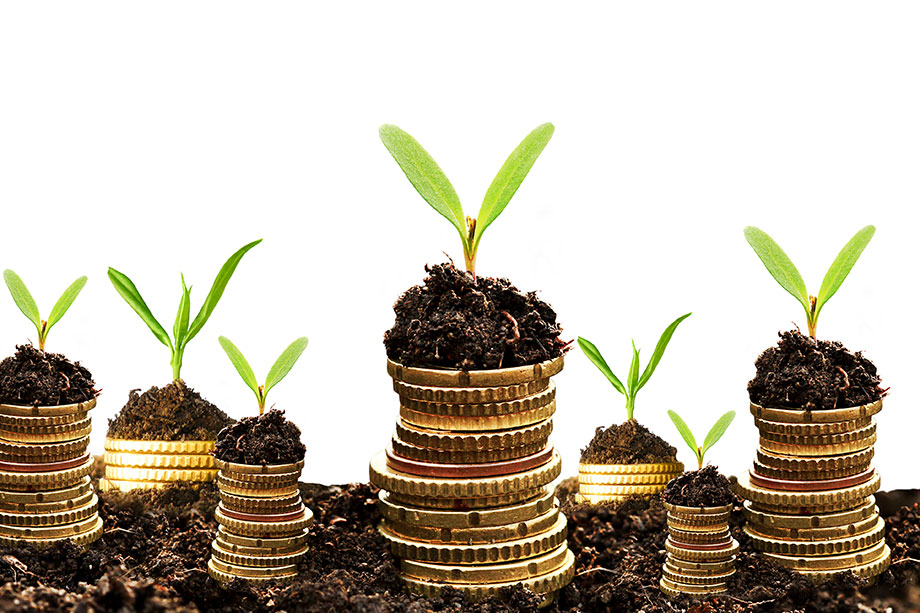 BIZpaye's Corporate Trading Division was established to assist larger organisations with larger transactions in mind, which is different from the traditional, everyday wholesale and retail oriented BIZpaye transactions.
BIZpaye's Corporate Trading Division has a proven track record in working with larger organisations to facilitate large local or international deals.
In the past our Corporate Trading Division team have worked with a number of large organisations facilitate a wide variety of local and internationals deals including;

Commercial Airliners

Cruise Ships

Warehouse Laden Stocks

Distressed inventory stuck on overseas commercial ports

General clearance stock

Bulk shipments of vehicles

Large scale Sponsorship Deals

Large-scale wine inventories

New product launches and distributions

Distressed Media clearance

Bulk clearance of unsold hotel room nights

New international business acquisitions and buying arrangements

And much more...
If it's Corporate, with the BIZpaye Corporate Division team can handle it.
BIZpaye's Corporate Trading Division can link your organisation to the world via the BIZpaye International Network of countries.