Available BIZpaye Franchise Territorys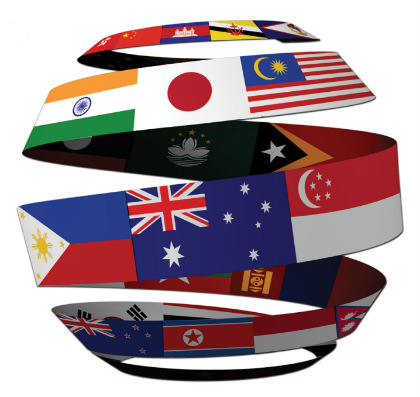 BIZpaye International has territories available worldwide.
Even if BIZpaye is not already in your country, we can help you to establish a BIZpaye Franchise from the ground up, thus opening up a whole new world of business opportunities for you.
Currently, BIZpaye has Franchise Partners in Australia, Cambodia, Malaysia, Philippines and Singapore - All of our current operating countries can accommodate many new BIZpaye Franchise Partners which will enhance the trading of our already established BIZpaye Franchise Partners in those regions.
We are currently discussing Franchise openings in Canada, India, New Zealand, South Pacific Islands, Sri Lanka, USA, Vietnam.
Where ever you are located in the world, a BIZpaye Franchise Partner opportunity awaits you.